Smart Lighting
Bring smart lighting home
Smart lighting is a simple, energy efficient way to light up your home. Home lighting automation requires controls and demands to trigger your smart home lighting to turn on - which can be done via your smartphone. If you wish to control all the lights in your home, you can replace your standard switch with a smart light switch. Create lighting schedules and timers, change colours and brightness, and save energy with smart lighting control systems.
Create the mood you desire
Smart lighting systems, including Philips Hue, let you set moods in their partner app. Create a 'Party Mode' and automatically change the brightness and colour of the app controlled lights based on your criteria. Need a relaxing bath after a long day? Adjust your smart bulbs in your bathroom for a relaxed ambiance. You can control smart lighting from anywhere – even if you're on holiday and want to make it look like someone's home. In most cases, you don't even need to rewire; simply screw the smart bulbs into your current fixture and light the way.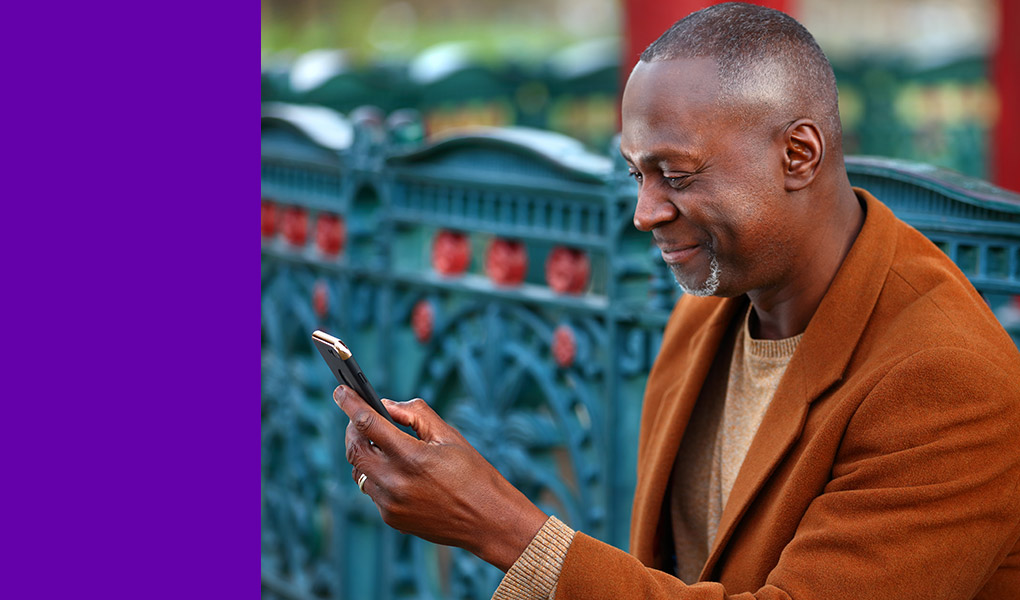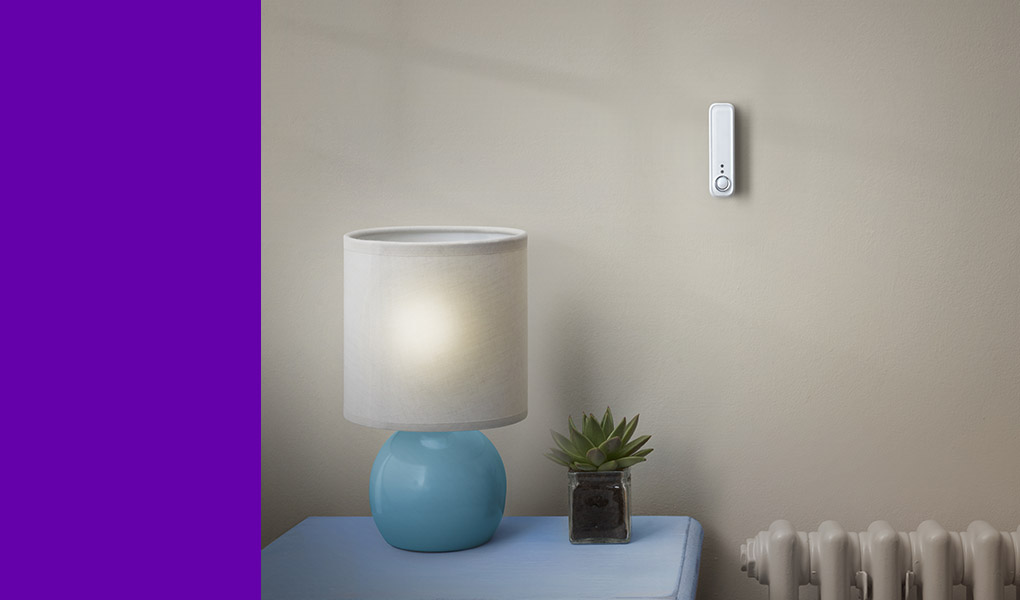 6 a.m.
2 p.m.
6 p.m.
8 p.m.
10 p.m.
Hive Active Light - Screwfit (E27) 9.5W Colour Changing Bundle
Match your lighting to your mood with the colour-changing smart bulb, in 16 million colours. Just replace your existing light bulb with a Hive Active Light and pair with your Hive Hub. Set schedules and pick your brightness and colour to match the moment. Save energy by controlling your lights remotely. It's a great way to reduce your energy bills. Turn your lights off from your phone after you've left for work and flick your lights on from outside when you reach the front door on your return.
Hive Active Light - 3 Pack - Colour Changing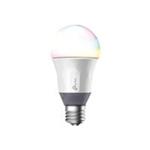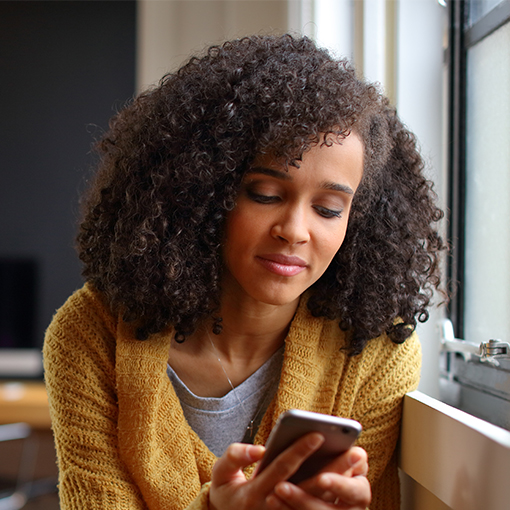 Need help with your smart products?
When you're given full control of your smart home products, it's sometimes hard to know what to do with them. Especially when it comes to knowing which ones work best together. We've featured common smart home scenarios that'll help you. Forget to lock the front door before you left home? Want to heat your home before you get there? Find which situations and products best suit you.
Learn more
How to Install the Philips Hue Smart Lighting System
Learn how to install your Philips Hue lighting system in just 4 easy steps! If you've not heard of Philips Hue when it comes to the smart home– it's okay. But where have you been
Learn more
Is a Smart Lighting System More Efficient Than Traditional Lighting?
Smart homes have transformed interior design in recent years with an increasing number of homeowners looking to have smart technologies installed into their existing or new-build properties.
Learn more
---