Smart Security
Receive instant alerts when motion's detected
Smart home security lets you monitor the inside and outside of your home with smart home CCTV and smart burgular alarm systems. Wherever you are, connect your smart home security systems to your smartphone or tablet and receive instant notifications and alerts when motion's detected. Plus, watch the camera feed from your device while at work, shopping, or even from abroad.
Protect your home from wherever you are
Smart home monitoring allows you to keep an eye on things easily and quickly. Imagine motion's detected and you're not expecting anybody in your home. You'd be alerted straight away so you can take immediate action. Your smart home security system could include smart products like wireless doorbells, smart security cameras, smart burglar alarms, and smart home sensors from popular brands like Ring, Netgear, Samsung and BT.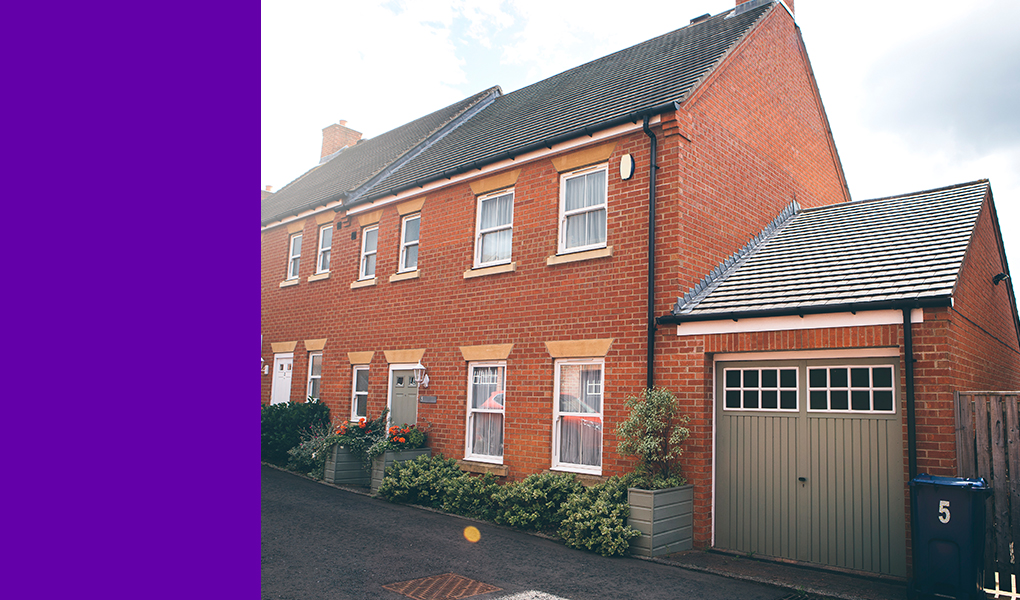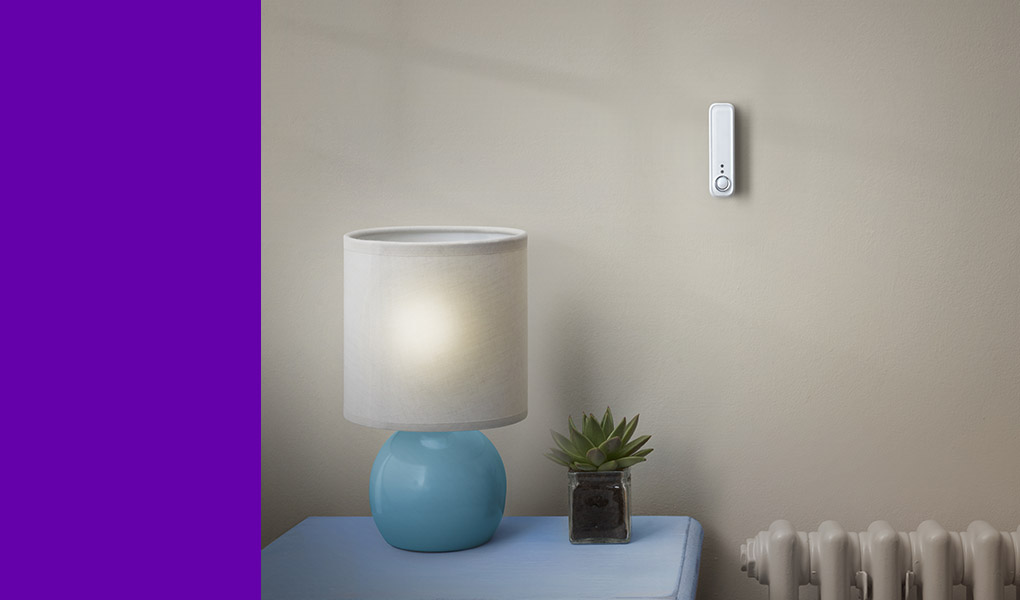 7 a.m.
10 a.m.
3 p.m.
6 p.m.
9 p.m.
BT Smart Home Cam
Get alerts when there's activity with free cloud storage. The BT Smart Home cam is integrated with a clever PIR sensor which detects motion and sends instant alerts to your smartphone via the app. The camera takes a snapshot each time it detects activity and saves it onto the cloud for 30 days for easy access. You can also watch the live video stream in HD and record directly to your smartphone or home cam microSD card using the app (microSD card not provided).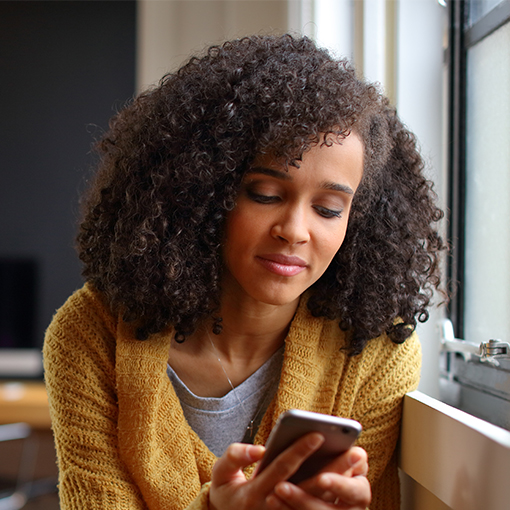 Need help with your smart products?
When you're given full control of your smart home products, it's sometimes hard to know what to do with them. Especially when it comes to knowing which ones work best together. We've featured common smart home scenarios that'll help you. Forget to lock the front door before you left home? Want to heat your home before you get there? Find which situations and products best suit you.
Learn more
---