Security
Receive instant alerts when motion's detected
Smart home security lets you monitor the inside and outside of your home with smart home CCTV and smart burgular alarm systems. Wherever you are, connect your smart home security systems to your smartphone or tablet and receive instant notifications and alerts when motion's detected. Plus, watch the camera feed from your device while at work, shopping, or even from abroad.
Protect your home from wherever you are
Smart home monitoring allows you to keep an eye on things easily and quickly. Imagine motion's detected and you're not expecting anybody in your home. You'd be alerted straight away so you can take immediate action. Your smart home security system could include smart products like wireless doorbells, smart security cameras, smart burglar alarms, and smart home sensors from popular brands like Ring, Netgear, Samsung and BT.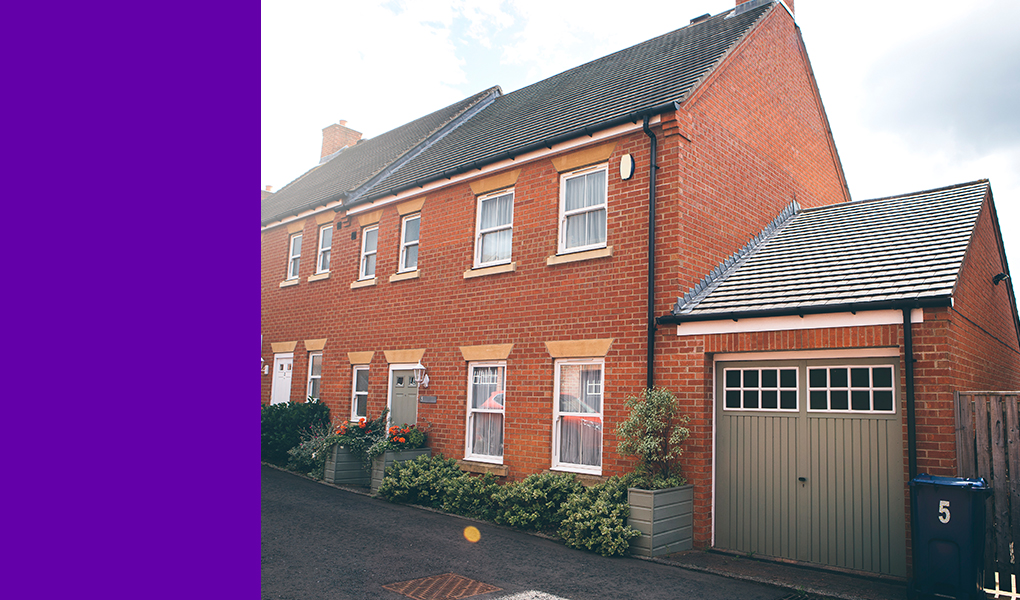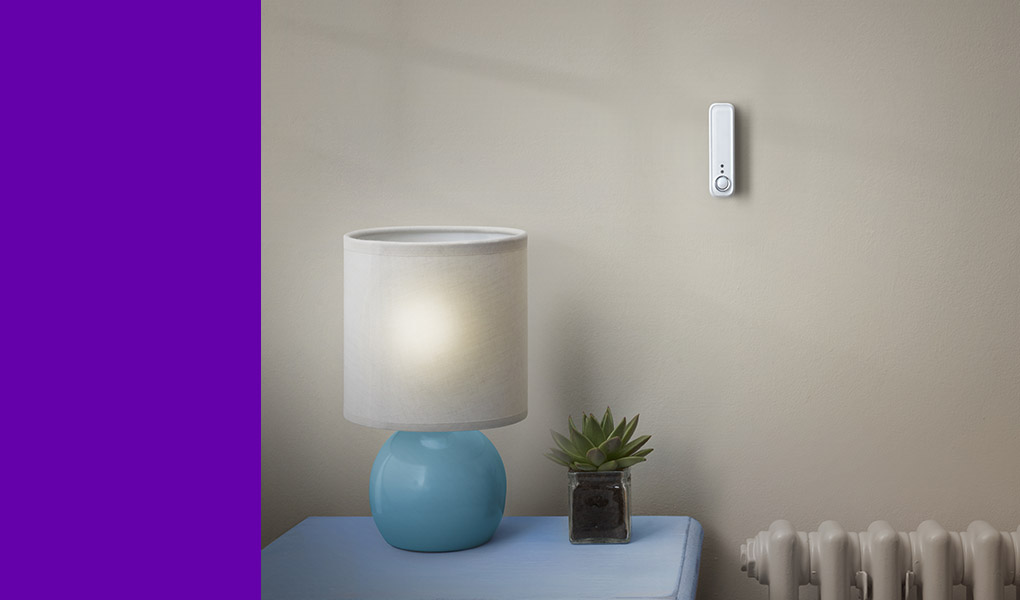 7 a.m.
10 a.m.
3 p.m.
6 p.m.
9 p.m.
Netgear Arlo Smart Home Security Camera
From kids and pets, to an empty home or after-hours business, you've got a lot to keep safe. Day or night, indoors or out, Arlo takes the wondering and worrying out of life with the world's only 100% wire-free indoor/outdoor home monitoring system. Security so simple - just place Arlo's weatherproof cameras wherever you need them without needing to find a power outlet.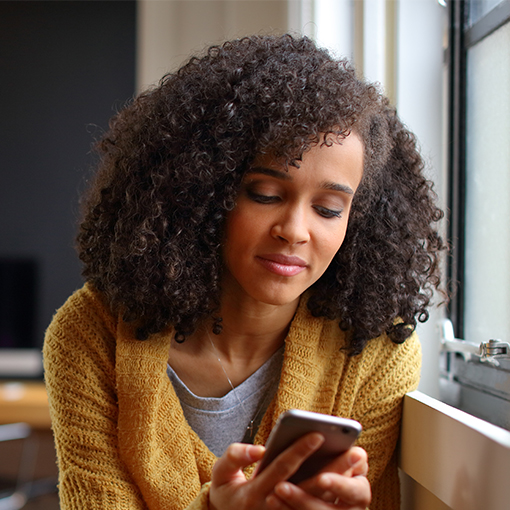 Need help with your smart products?
When you're given full control of your smart home products, it's sometimes hard to know what to do with them. Especially when it comes to knowing which ones work best together. We've featured common smart home scenarios that'll help you. Forget to lock the front door before you left home? Want to heat your home before you get there? Find which situations and products best suit you.
Learn more
---