Power
The power's in your hands
Smart electric meters and smart plugs put you at the forefront of the energy consumption at home. It's important to power your home appliances efficiently, especially with electricity prices soaring in the UK. Smart energy meters allow you to better understand your energy usage in your home and work for both gas and electric. They send accurate energy readings to your supplier which helps you identify your usage more thoroughly – and means you're not overcharged.
Power that's smart & secure
Did you know the Government plans to introduce smart meters in all homes across Britain by 2020? Get ahead of the game. Smart energy devices, from brands such as Belkin, Energenie and TP-Link, let you set timers, monitor power usage and switch devices on or off, using your smartphone or tablet. You can also protect sensitive electronic equipment from harmful voltage spikes and power surges with surge protectors. Save money and create an energy-efficient home with peace of mind that your devices are protected.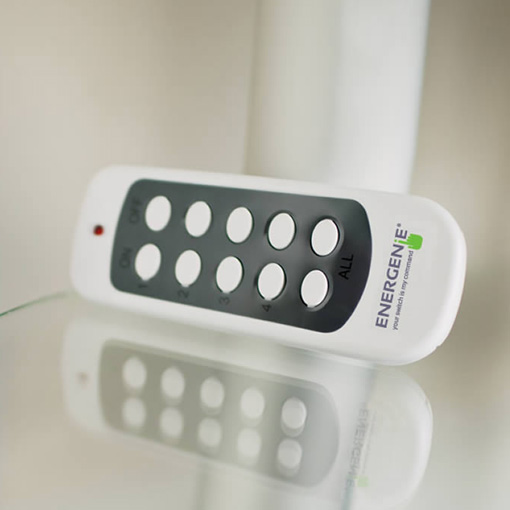 7 a.m.
2 p.m.
6 p.m.
8 p.m.
10 p.m.
Energenie Mi Home Starter Pack
The Energenie Mi|Home Starter Pack contains a remote control, x3 control adapters and gateway. The Mi|Home adapters can be controlled via the Mi|Home app or web browser using the Mi|Home Gateway. This product receives commands from the Mi|Home gateway and doesn't send a confirmation of action back to it. The adapters can also be used with our other features such as timers. As well as timers, the Sockets can be controlled with IFTTT (If This Then That). It also means they can be used in conjunction with the Phillips Hue and Nest, for example.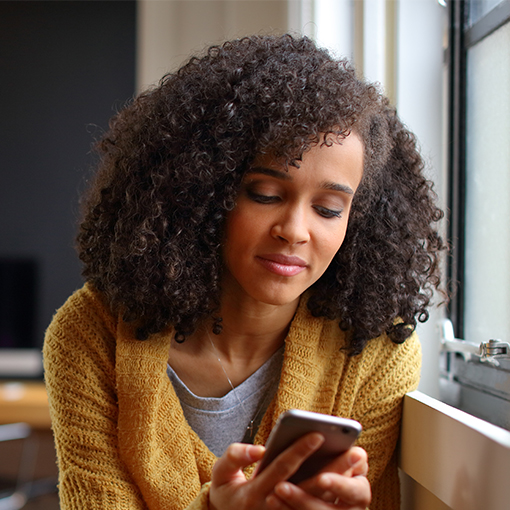 Need help with your smart products?
When you're given full control of your smart home products, it's sometimes hard to know what to do with them. Especially when it comes to knowing which ones work best together. We've featured common smart home scenarios that'll help you. Forget to lock the front door before you left home? Want to heat your home before you get there? Find which situations and products best suit you.
Learn more
Should I Get a Smart Meter? Your Questions Answered
By 2020, every home in the UK will have been offered a Smart Meter by their energy supplier. We get a lot of customers asking if this will compliment their smart home set up and whether it's likely
Learn more
What is a Smart Meter and How Does it Work?
Smart technologies are being installed in homes all over the world now and whether you're having the technology fitted to a new-build property or fitting it yourself you've probably heard of a device
Learn more
---