Smart Heating
Heat your home, your way
Smart heating puts you in control of the central heating in your home – the way it should be – wirelessly via your Wi-fi-enabled smartphone or tablet, or manually via the control panel/ dial that sits on your wall. Your smart thermostat then talks to your boiler. Central heating systems are compatible with smart brands such as Nest, Hive and Honeywell, and popular services such as Apple HomeKit and Amazon Alexa.
Efficient & reliable heating
Smart heating products all work together to heat your home the way you want it. Hectic schedule? At work and forgot to turn the heating off? Simply switch your digital thermostat off from anywhere with your smartphone and carry on with life as normal. You can also save money and energy by choosing to heat certain areas of your home at a time. Walk in to the cosy home you've always wanted.
7 a.m.
8 a.m.
12 p.m.
5 p.m.
8 p.m.
Nest Learning Thermostat - White
The 3rd generation Nest Learning Thermostat is slimmer, sleeker and even more beautiful. With a bigger, sharper display and far sight, you can see the time or the temperature you've set from across the room. And now it even controls your hot water tank. The Nest thermostat learns the temperature you like, then programs itself. It uses built-in sensors to confirm no one's home and it knows how long it takes to heat your home so you're comfortable when you get there. When you leave, it turns itself down so you save energy. And you can check your energy history with the Nest app to see how much you've saved.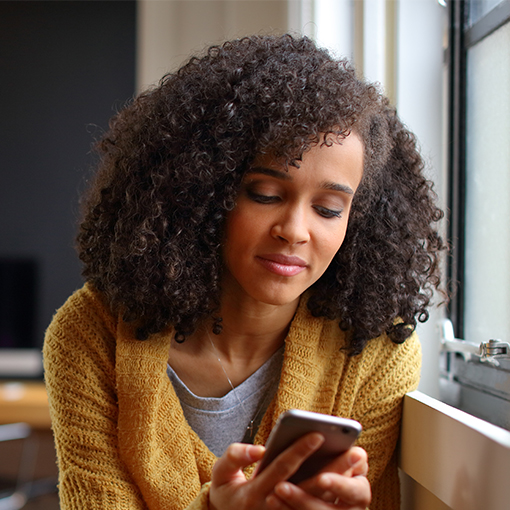 Need help with your smart products?
When you're given full control of your smart home products, it's sometimes hard to know what to do with them. Especially when it comes to knowing which ones work best together. We've featured common smart home scenarios that'll help you. Forget to lock the front door before you left home? Want to heat your home before you get there? Find which situations and products best suit you.
Learn more
How Does a Smart Home Heating System Work?
There's nothing worse than sitting at home feeling chilly. You don't want to be wrapped up in a big woolly jumper when you're relaxing on the sofa, and you definitely don't want to put a scarf or hat on.
Learn more
Will Smart Heating Save Me Money? 
Moving towards the smart home is understandably a big change for some people. It's always difficult to leave our traditional ways and move to bigger, more complex things.
Learn more
---