Hive
What does the Hive smart home system do?
Bring your home to life
Hive are the UK's leading smart home provider and their range of products is growing all the time. This increasing range of smart home devices and services means that you can spend more time enjoying your family life and less time planning or worrying about what's going on at home. Hive's smart home range includes smart thermostats, smart cameras and smart light bulbs which can all be controlled from one handy app on your smartphone, tablet or laptop anytime, anywhere. It's that simple!
How do Hive's smart home systems work?
A truly connected experience
The Hive family of home services and smart products is designed to help you make the most of life. Their growing collection adapts to your lifestyle, not the other way round. Hive's smart products are beautifully designed, easy to use and really simple to set up. For a smarter, truly connected home experience, you can set Hive's products up to work together with Hive Actions. Make your life easier and more enjoyable with Hive's stylish, easy-to-fit devices that give you the ability to do what you want, when you want, from wherever you want.
The award-winning Hive app
The Hive app puts your smart home in your hand. It makes looking after your home incredibly easy, so you can spend more time doing the things you love. The award-winning app enables you to control individual devices, whole systems or combinations for complete control over your gadgets and appliances anytime, anywhere. Worried about getting back from holiday to a cold home? Just go into the app and control your heating remotely, setting the heating to come on once you've landed, or when you're nearly home. You can even use 'Holiday Mode' to ensure you're not wasting energy and money while you're away.
Close to Home Plan
All you need to set up your smart home, and enjoy extra peace of mind while you're away. Featuring Hive View, our stylish new smart indoor camera and a family of Hive products that work brilliantly together.
Hive View Camera
Meet Hive's stylish new smart indoor camera, packed with must-have features like HD livestreaming and person detection. Hive View starts recording when it detects motion or sound, and sends a notification to your smartphone. Securely livestream day and night to your Hive app in 1080p HD, or playback videos from the last 24 hours. Choose what you want to see. You can set Hive View to only detect people, and ignore pets. Get the privacy you need! Monitor only when you want, switch on or schedule privacy mode from the Hive app. Hive View fits seamlessly into your home. Available in black & brushed copper, or white & champagne gold.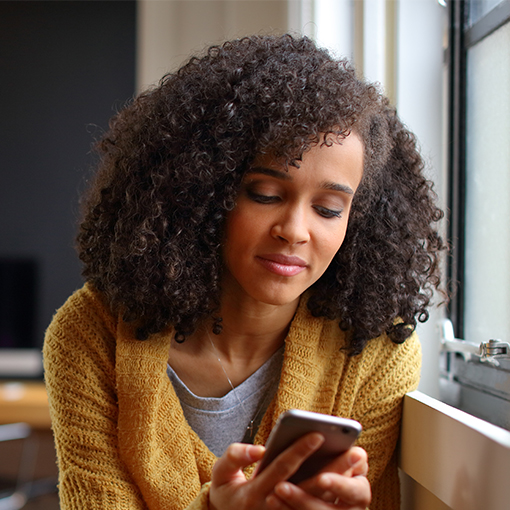 Need help with your smart products?
When you're given full control of your smart home products, it's sometimes hard to know what to do with them. Especially when it comes to knowing which ones work best together. We've featured common smart home scenarios that'll help you. Forget to lock the front door before you left home? Want to heat your home before you get there? Find which situations and products best suit you.
Learn more
---